Gilbert + Carla
oak glen, ca
Elizabeth and Wendy are absolutely incredible! They're super kind, exceptionally professional, and sure to make your memories last a lifetime. We truly enjoyed the whole process of working with them! From the very beginning they were quick to respond and so organized. They really made the whole process so easy. I mostly got to speak with Liz and I cannot say enough good things about her! It's now been several months since they photographed our wedding and I never get tired of looking at all the beautiful photographs they took. They did such a fantastic job at capturing even the smallest details.

If you're looking for a photographer to make your vision a reality and capture precious memories, this sister duo is it! We are so grateful for them!
Elizabeth and her sister Wendy are amazing! They pay close attention to details and make you feel comfortable when taking pictures. Elizabeth took care of our engagement pictures and she shot and edited our pictures beautifully. Later Elizabeth and Wendy shot our wedding together they captured so many beautiful moments. Book them for your next event you will not regret it!
"thank you for being the reason i smile"
quality time with us, gets you amazing images that'll last forever
get close and personal shall we??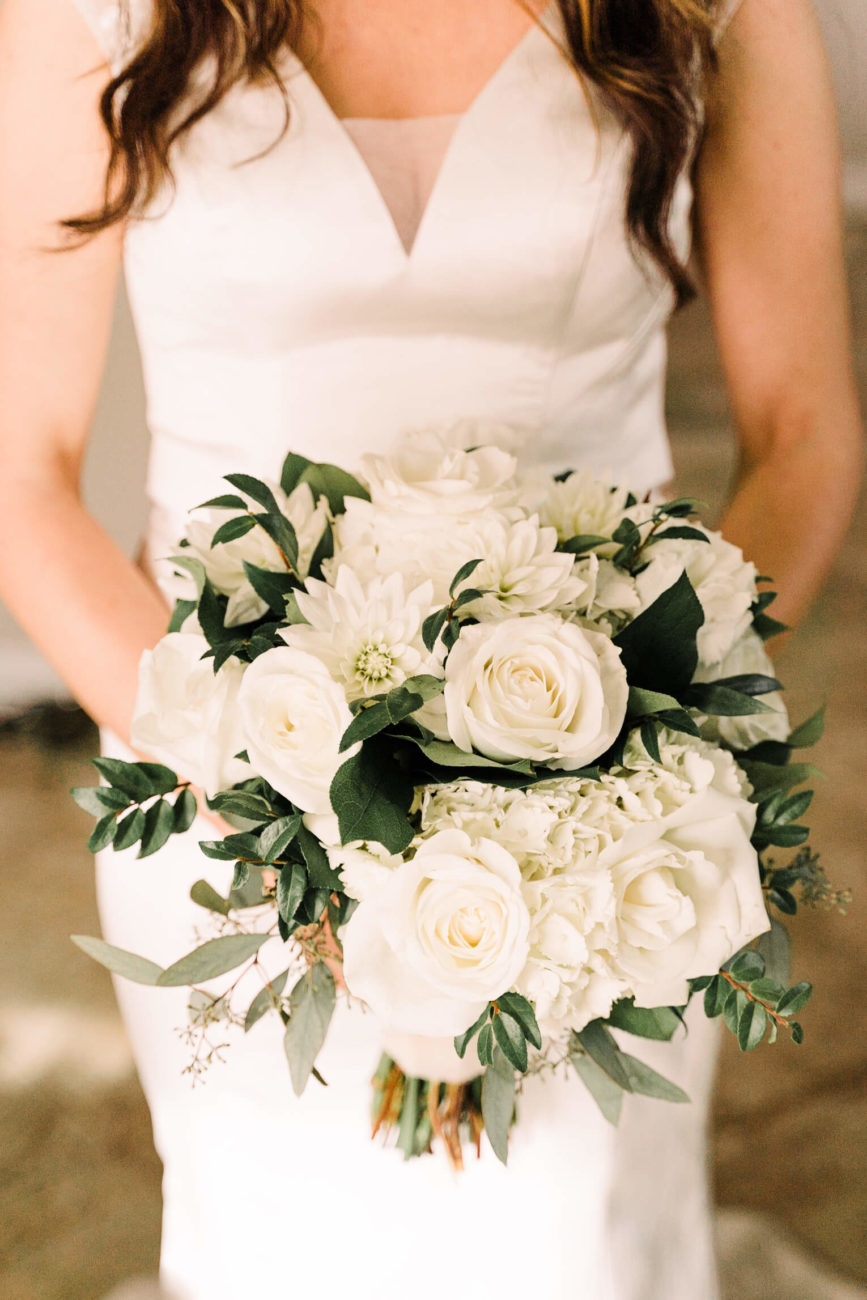 the process of becoming our bride!
First, fill out our contact form as honest and accurate as you can. Once this has been filled out and submitted, we will reach out no later than 48 hours. We can definitely schedule a call to talk about your needs, your vision, your budget, packages, and see if we are the perfect match for one another. After all, we will be spending a lot of time together and we want to make sure that we feed from each other vibe's. Once we come to an agreement, questionnaire, contract, and invoice will be sent to you as well as a non refundable deposit being made to book you in our calendar.
Looking to book an engagement session? We got you covered! We do offer a discount for some packages and a COMPLIMENTARY one for another package. Just check out the packages for more info. We'll provide you with some amazing locations just for this. Don't worry if you don't know what to wear! We'll provide some guides for you girl, like I said, with us, you won't be lost or alone in this! This is an amazing perk for our couples because you don't have to look anywhere else! Stress-free, easy peasy! Also, this is perfect for your save the date invites! Uhmmm yessss!
Before your special day, we like to confirm and have one final review of everything. Once we clear that, it's time for the day that we've been waiting for! From the moment you put on make up til you both cut the cake, we will be there by your side but blending in with your guests. There will be some moments, that we will be needing just the two of you for those intimate images. But other than that, let's have some fun, dance, drink, and literally party until we can't walk in our heels LOL.
Whoa! What an amazing day that was right? Yes! So what happens now, after your wedding, we LITERALLY back up all images as soon as we come home. Once we back up all your images, we begin the editing process. So when will you get your images? Give us about 6 - 9 weeks to edit and deliver them to you. After that, pop a bottle of your fav wine/champagne, get your hubby and seriously, just reminisce that special day all over again with amazing and beautiful images!
Investing in your wedding photography is probably going to be the most important investment you'll make for your wedding. Why? Because it is something that you'll cherish forever and literally you can look back on. Your dress and shoes will be stored away, the cake already eaten, your flowers wilted, and your guests gone home, but you images - you'll have those
Also, something to remember. When deciding what to do about your wedding photography, we want to let you know that
1. A payment plan is always available and we don't want that to be your issue for beautiful images
2. Everything thing else for your wedding is temporary but not your wedding images! Remember your special day with hiring the right photographer that fits your style
"Both Lizzie and Wendy are wonderful and extremely professional photographers that made the entire photo shoot a pleasant experience! They were both super sweet, had plenty of suggestions for poses and guided us through our entire shoot. The location was exquisite! The backdrop in our photos was absolutely breathtaking! We cannot thank them enough for just how everything turned out - the location, the poses, the guidance, their professionalism! Our gallery is absolutely beautiful and it will be something we will cherish forever! We both are in love with our pictures. We highly recommend Jimenez Photography for any sessions and will definitely recommend them to friends and family! We cannot wait to work with them again!"