Couple, Wedding & Lifestyle Photographers
pickles and my dog Charlie!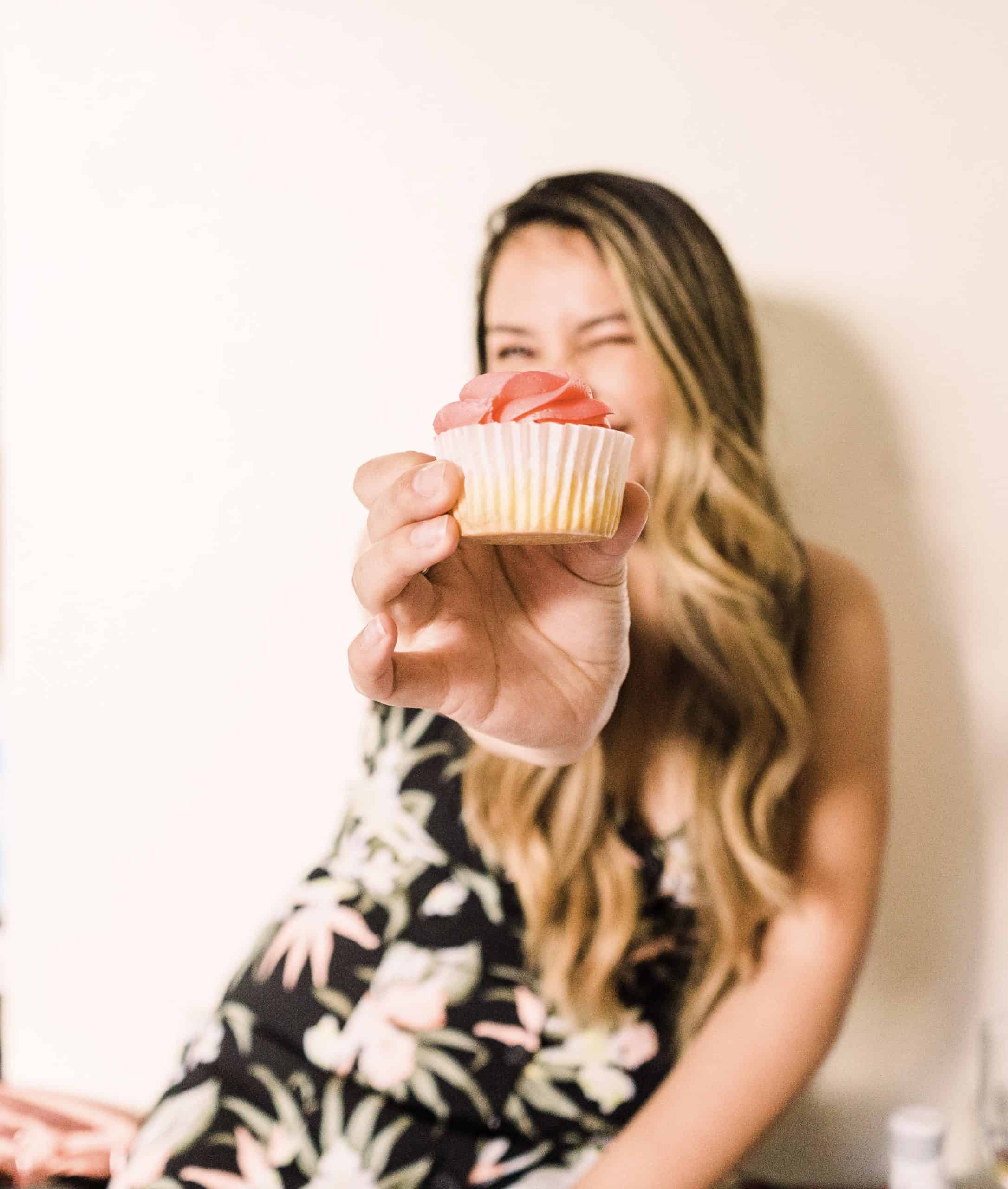 loved photography and instilled that love in us. He is the reason behind our name and I am sure our abuelito is so proud of us in heaven. This is how we are honoring him and his continuing love for photography! And since the start, we are loving each moment that we create, the amazing people we meet, the time we have together, adventures we see, and the places we find.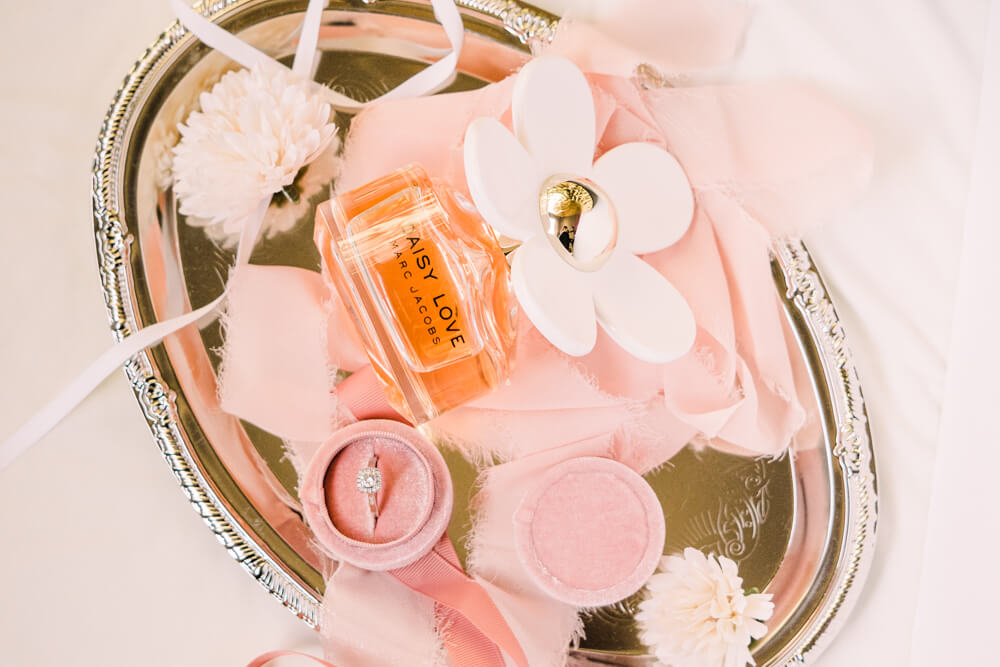 I absolutely loved my family photos from Jimenez Photography! Even my husband really liked them and he usually doesn't like pictures. Elizabeth directed on how to pose and also encouraged us to let her know if there were any specific poses we wanted. Elizabeth and Wendy are super nice and made us feel comfortable the whole time! I will definitely be going back to them in the future!