hola! let us introduce ourselves
pickles and my dog Charlie!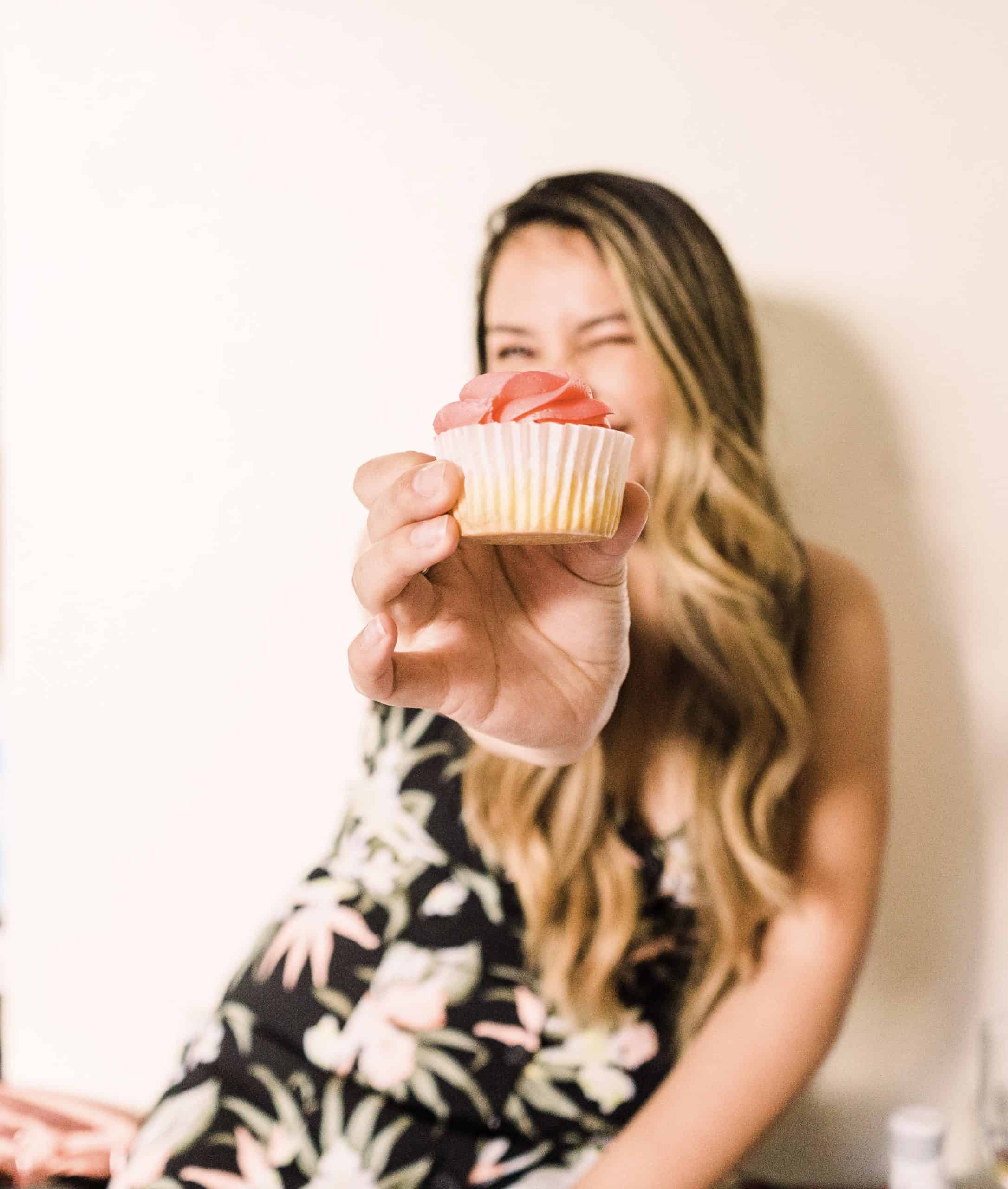 loved photography and instilled that love in us. He is the reason behind our name and I am sure our abuelito is so proud of us in heaven. This is how we are honoring him and his continuing love for photography! And since the start, we are loving each moment that we create, the amazing people we meet, the time we have together, adventures we see, and the places we find.